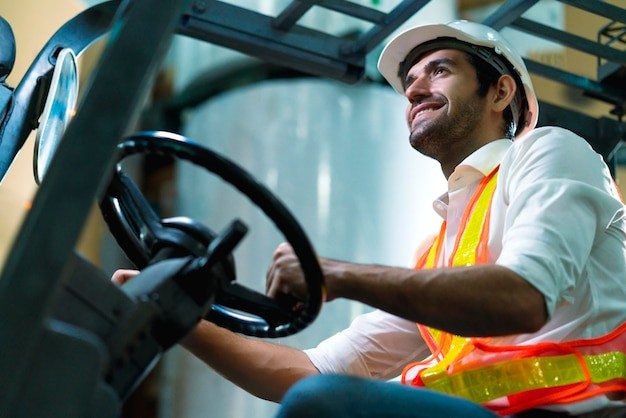 With a wide range of raw materials to be used for MONUMENT MAKING, and with hands-full of experience in this field, at Arunachala Granites we can design and make monuments with any type of materials. Our Production capacity is close to 3 containers (70 tons) per month with a touch of classy mirror finish. Our care extends upto complete packing of the monuments, 100%In-house Quality control and Inspection.
JAPAN
We can purchase all Indian prime materials.
We can do models such as
KORINTO, GO-UDL, GAKU-UDL, GAKU SUJI-UDL, CROWN, DIAM-KASA UDL, All size of GAISAKU. All types of square lanterns and round lanterns, YOGATA-UDL, Flower works, engraving and special works are our hand-rich experienced works.
UK
3" OG & BASE MONUMENT
4" OG & BASE MONUMENT

All special works and special monuments [like engraving, offset & sculpture work
USA
3" & 4" – all sizes of markets – All colors and materials
8", 10", 12" thickness die and base serpentine

Counter Tops – All Indian materials and colors