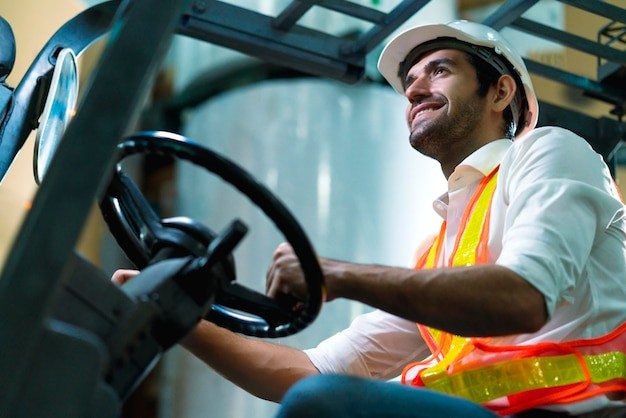 Shree Sai Exports –(I WAS) STARTING IN THIS FIELD 1992,NOW SHREE SAI EXPORTS is one of the leading manufacturer AND EXPORTING granite monuments. SHREE SAI EXPORTS having its factory in Chennai (India). Started by a team of highly qualified, skillful professionals who have more 2 decades of experience in the field of monument-making and marketing them throughout the world.
Our unit is engaged in processing of natural Indian granites into Monuments, Tombstones, Markers and Memorials.
With technical experience and infrastructure of the processing plant on par with international standards, SHREE SAI EXPORTS reckoned as one of the best monument makers in India catering to the worldwide market The factory is located at about 26 Kms from Chennai, on the Info High-way or Bangalore High way road, which is about 20 Kms from Chennai Port and Chennai Air Port.
Our factory is well equipped with state-of-art machinery for processing monuments and has a well-laid factory with specialized skilled stone workers. We have a well-equipped processing plant, supported by qualified technical personnel. We endeavor to produce monuments of the highest quality with best quality raw materials sourced from the finest quarries from all over India.
We are Granite monuments manufacturers and exporting to China, Japan, UK, USA, European,ISRAEL Countries, etc. The company's dedication and commitment backed by highly skilled & professional work force, gives the edge to produce granite monuments of the highest quality standards in all designs and facilitates prompt supply.