We Give Life To Your Memories
We Give Life To Your Memories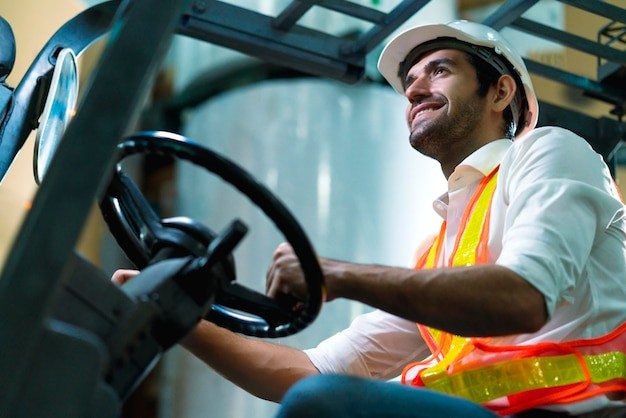 Shree Sai Exports –(I WAS) STARTING IN THIS FIELD 1992,NOW SHREE SAI EXPORTS is one of the leading manufacturer AND EXPORTING granite monuments. SHREE SAI EXPORTS having its factory in Chennai (India).
Started by a team of highly qualified, skillful professionals who have more 2 decades of experience in the field of monument-making and marketing them throughout the world.
Our unit is engaged in processing of natural Indian granites into Monuments, Tombstones, Markers and Memorials.
Mines in Shree Sai Exports
From 1996 to we start marking Black colour Mines, especially for Japanese monuments,different area South part of India. (KUNNAM, YB2,ABSOLUTE BLACK, PREMIUM BLACK, BRITIZ GREY, IMPALA,BAHAMA BLUE, INDIAN RED),Personally we going to Black Mines select material like, Natural dark, select of grains structure, Back round, Dolorite, polishing effects in Stone.
Experience about Black colour mines,30 years Marking different types of black colour,ABSOLUTE BLACK, PREMIUM BLACK, REGAL BLACK, IMPALA, BRITIZ GREY, MUDUGAL GREY,INDIANRED, VIZAGBLUE, ,CHIDA WHITE,G20,G10,BENGAL BLACK, stone&different areas Chamrajnagara (Karnataka state),
Khammam,warrangal,vizag, (Telugana and Andhra state),Tamil Nadu
Address
151, Lakshmipuram Village,
Kammar Kandigai,
Arigalapadi, Arakkonam Taluk,
Ranipey – 631 151